Rockstar has put together a "Technology Behind the Game" video for the upcoming 1940s crime-drama game L.A. Noire. If you have caught any of the teasers so far, the first thing to hit you or anyone watching the videos is how unbelievably realistic the facial animations look; better than GTA IV, better than the fantastic Red Dead Redemption (and better than Heavenly Sword if you want a comparison to another mo-cap facial animation title that wasn't from Rockstar).
At around 2:50 in the video the Rockstar director makes the point that the technology was necessary in order for you (the player) to pick up on deceptions by key characters during the story and depending on your reactions the story would take different paths: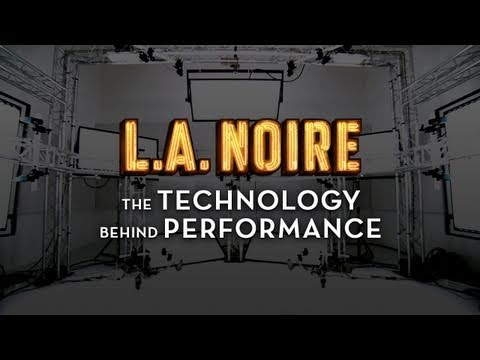 This is an incredibly ambitious, industry-leading move by Rockstar, but if there is a company out there that can pull this off, it is them.