I suppose Google put together a Rube-Goldberg "speed test" of the Chrome browser and Opera decided to 1-up them with what I found a hugely entertaining and funny "Opera Browser vs a Potato" speed test video.
A lot of what I found to be gold about this video was that it's more like an SNL skit (complete with great accents, bad hair, inside jokes about what Americans think of Norwegians and their herring and sketch comedy).
Bravo to the Opera team, you guys made a great video: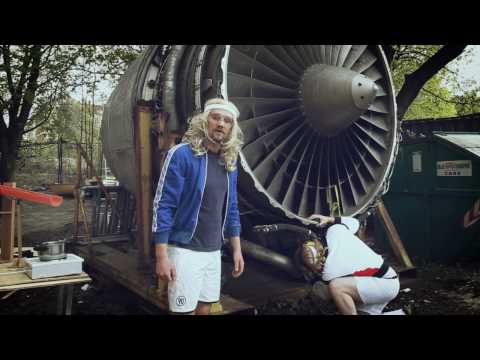 The Google one on the other hand isn't funny, but does use some pretty beautiful ultra-slow-motion video-ography if you are interested: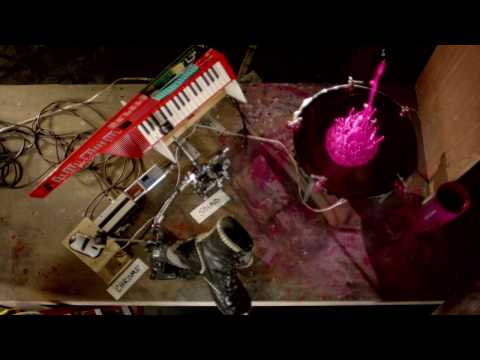 With those production values I expect we'll be seeing those during prime-time TV.