Business as usual in politics… a Paul supporter put together a pretty aggressive compilation of contradictory statements from McCain.
What's new though? That's been pretty much a summary of the entire Bush reign… video compilation after video compilation, Hollywood movie after movie of contradictory statements from Bush, all his cabinet.
Check it out (load times were a little slow for me):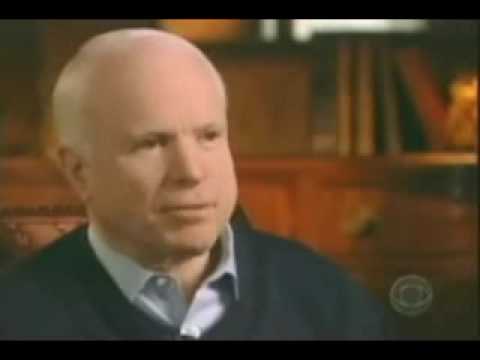 Does anyone else notice the super-smile that McCain throws on while he's talking at press conferences? That glazed-over ice-smile… I love it, I wonder if he has like 200 more of those left in him before he cracks and punches a baby.